Flirt is a young pony who already has a ton of miles. She has been successful in the Short Stirrup and the Children's Pony Hunter Divisions. She is brave to the jumps, had a perfect lead change and is eligible green. A lovely pony to that is a full sister to Born to Flirt, who is successful in the medium pony hunter division, out of the good pony mare Flirtatious Walk. She gets better and better every day. She is going to be a nice pony to bring out in the greens and then to go on and do the division.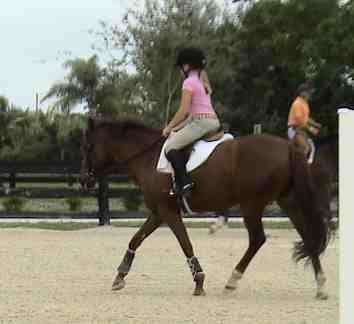 Click Here to See Video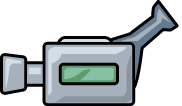 UPDATE:
Flirt is consistantly in the top 10 in the country in the Greens this year.... she has been shown by Emma Butchard and is in the competent hands of her mother Robin Butchard. It has been fun working together with this lovely pony.
Congratulations to Emma Butchard for Winning the Medium Pony USEF Medal Class in KY the week before Pony Finals ... as well as all of the success in the Green and Medium Pony Hunter classes that week with Flirt.. We wish Flirt continued success with her new owner ... she will be great in California ... we are sure!