Starlet's Evening Eclipse

Welsh
Buckskin Mare
6 Yrs. Old
12.0 Hands

Igget has come to us to find her a new home. She is an absolutely adorable pony that is the perfect pony for Lead Line, Walk-Trot, Short Stirrups, to Children's Pony Hunter. She is comfortable to ride, has a great rhythm and cadence and a perfect and easy lead change. Often the hack winner, sweet with children and easy to handle. This is the best pony for your youngster to learn to ride.
Congratulations to her new owners in Long Island .... She might be returning to us for the winter months .... we will be happy to have her.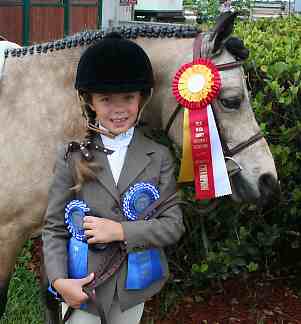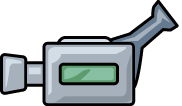 Click HERE for Video .....