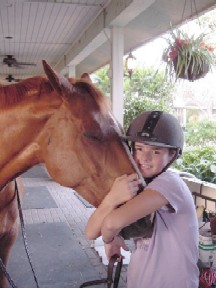 Mitten getting a hug ....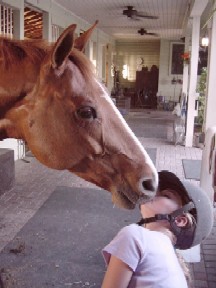 Renick getting a kiss ....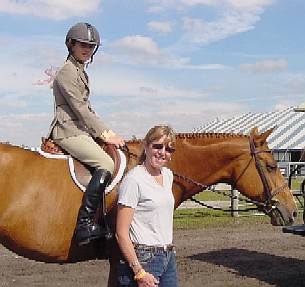 Elaine, Mitten's mom, came to see them at their first show ... winning the 11 & Under Equ. on the Flat. Good Start!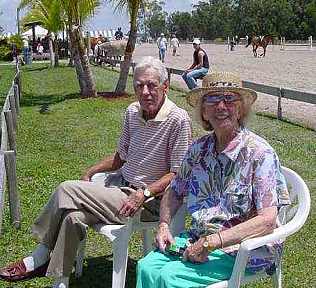 Meme and Pops came to watch Renick and Mitten wrap up circuit champion.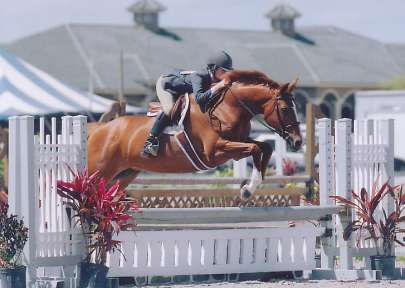 Mitten & Renick doing Great in Children's Horse!
Mitten has been showing in the Children's Horse and has been Champion 4 out of 5 Weeks ... Reserve Once!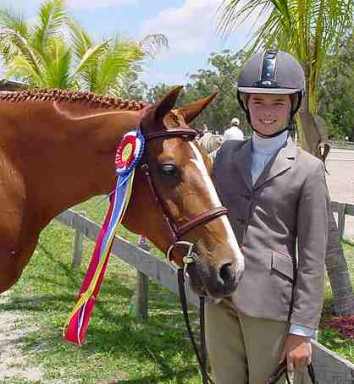 Renick and Mitten posing with their Circuit Champion Ribbon.